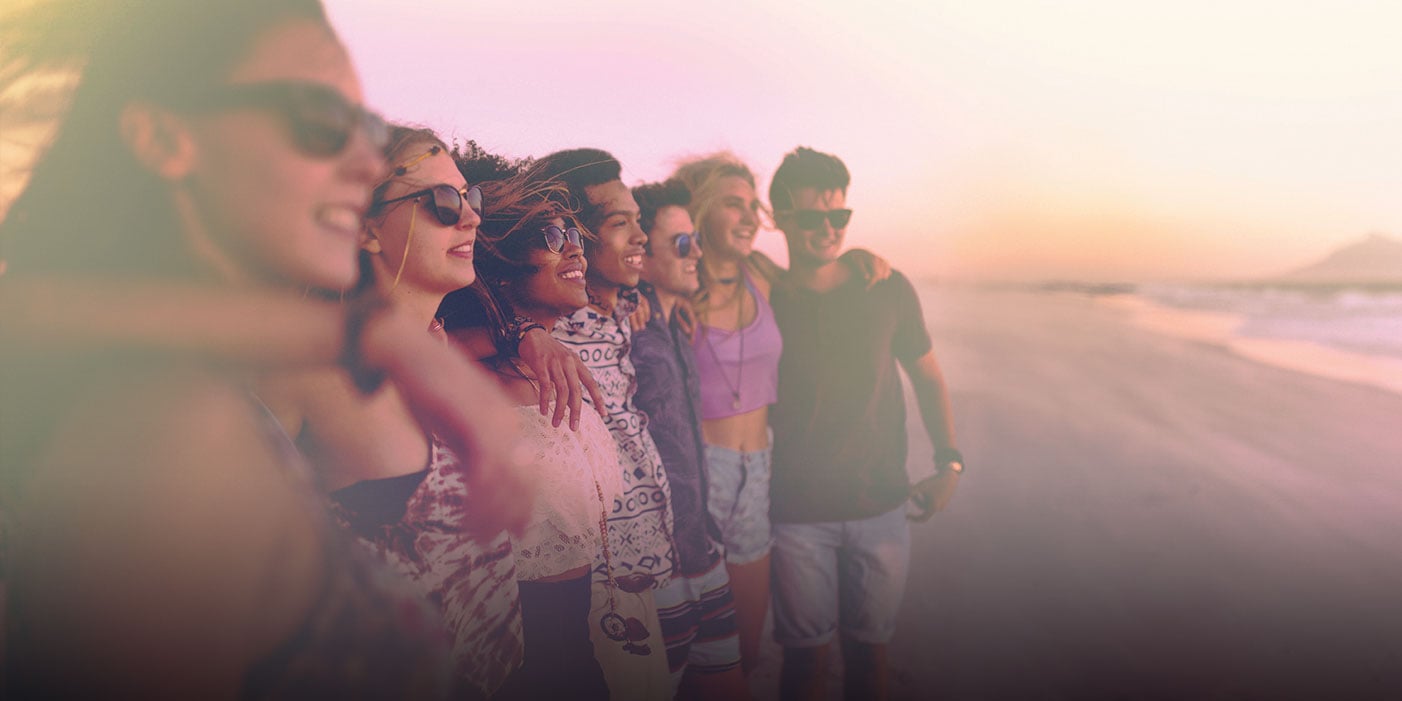 First Insight, a technology company transforming how leading retailers make product investment and pricing decisions, and rue21, today announced that they have forged a long term partnership. rue21 is using First Insight's consumer-driven predictive analytics to make design and buying decisions on categories including apparel, footwear and accessories.
"rue21 is re-energizing the brand, and that starts with having the right product at the right price," said Michael Appel, CEO of rue21. "First Insight is helping us ensure we have differentiated products that our customers will value. We are already seeing results through eliminating under-performing products early in the selection process, while re-investing our inventory dollars into higher performers."
"First Insight is enabling us to test a wide range of possible new products within 24 to 48 hours. This capability enables us to drive speed to market with the right items, which is critical for a fast fashion retailer," said Karen Pinney, chief merchandising officer. "When compared to in-store testing, First Insight is faster, more accurate and less costly because we avoid buying unproductive store test inventory."
First Insight uses online social engagement tools to gather real-time preference, pricing and sentiment data on potential product offerings. The information is filtered through First Insight's predictive analytic models to determine which products present the greatest opportunity. The solution is enabling rue21 to evaluate a greater number of products and reflect direct consumer input in their buying decisions.
"We're in the middle of a retail renaissance and while the retail industry outlook doesn't look as dire as it once did, it's more important than ever for retailers and brands to execute to really thrive," said Greg Petro, CEO and founder of First Insight. "It's exciting to see rue21 investing in technology to help them make better buying and pricing decisions as part of their strategy to become closer to their customers and differentiate their assortments."